The Los Angeles Fire Safe Council
MySafe:LA is working neighborhood by neighborhood to build readiness and awareness relative to the constant near-year-round threat from wildfire.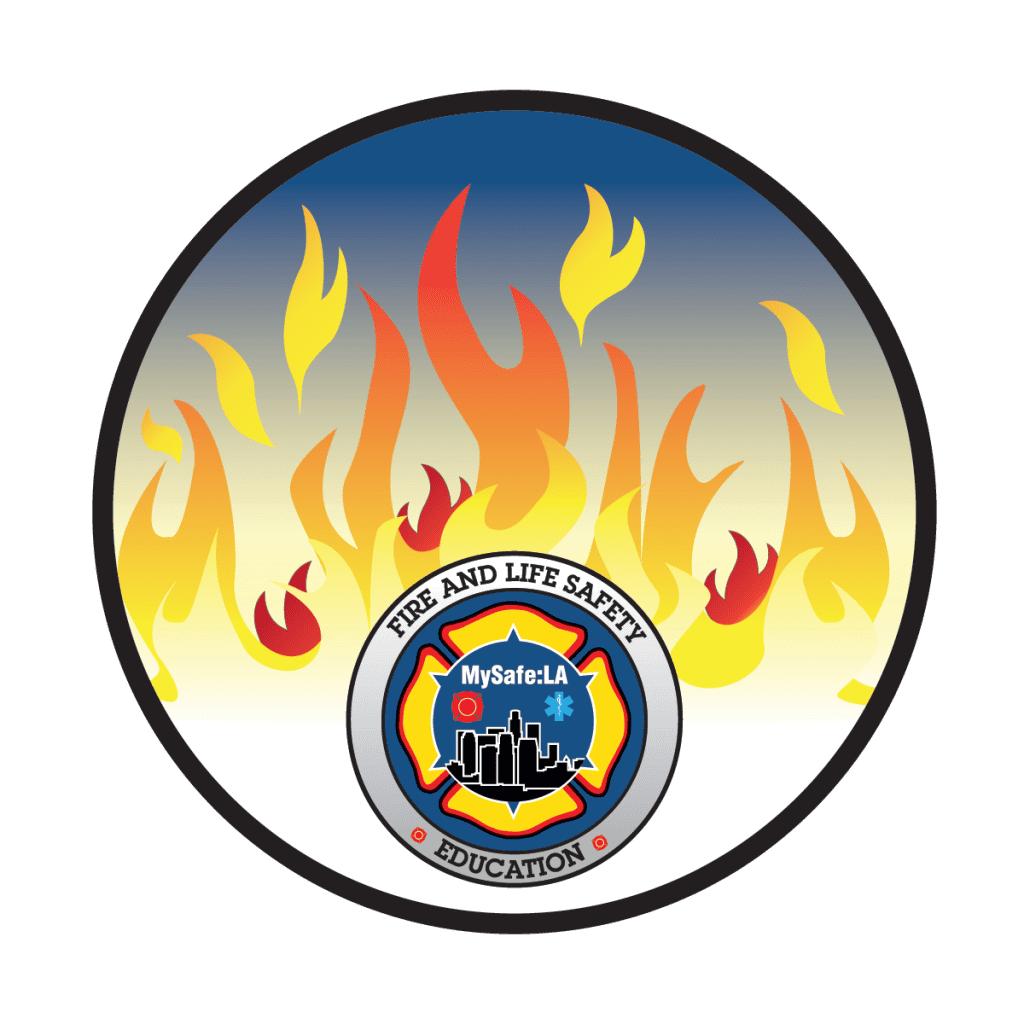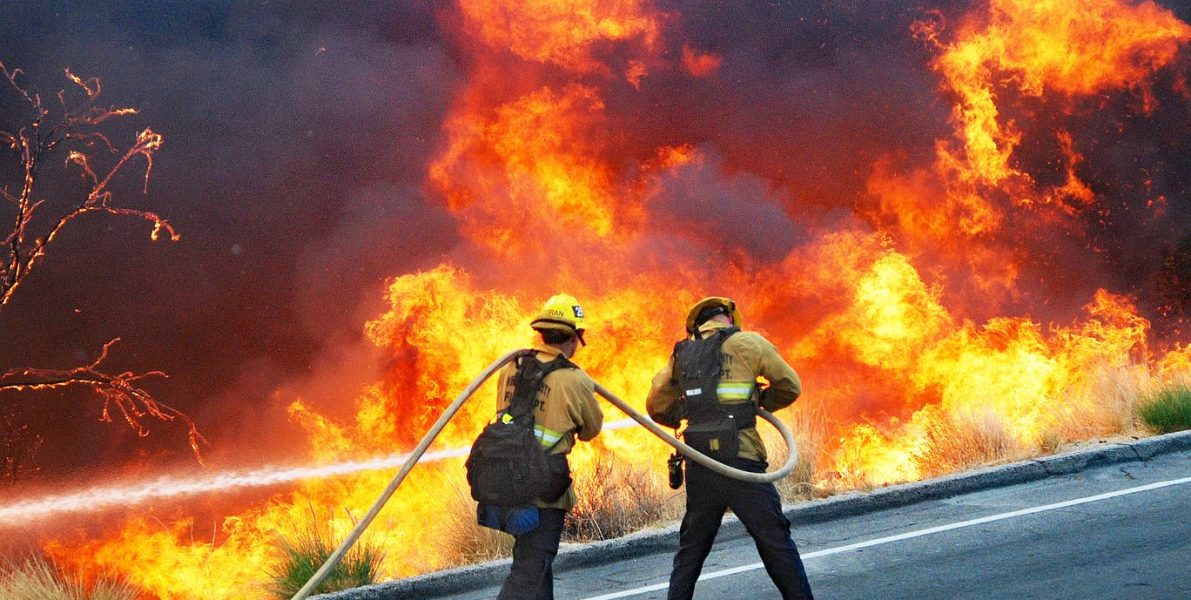 Taking Action in Los Angeles
MySafe:LA is working directly with residents to teach them about proper preparation for wildfires, and is also partnering with the Los Angeles City Fire Department and other agencies to create important readiness and evacuation training relative to wildfires. We're focusing on three key components:
Community
Prepares homeowner's associations and neighborhood councils to be "Wildfire Ready" by joining the "Los Angeles Wildfire Resilience Alliance."
Stakeholders
Engages partners (City Council, HOA, NCs, etc.) to be aware of roles and responsibilities related to wildfire preparedness.
Results
Captures metrics from activities and supports a database of participants, partners, and activities completed and pending.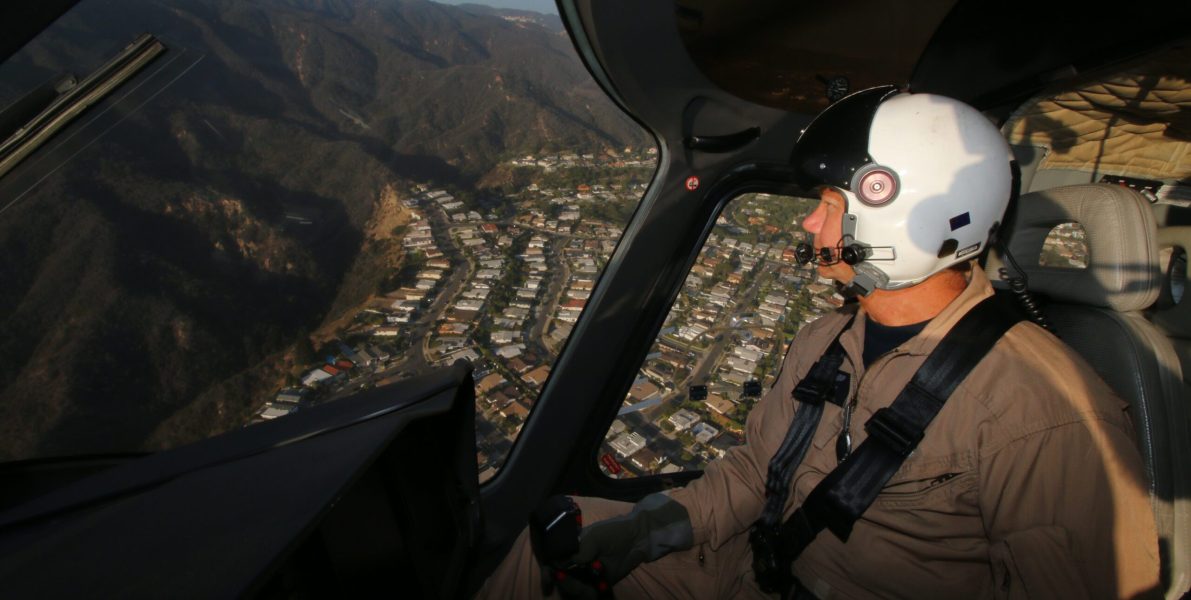 The Los Angeles Wildfire Resilience Alliance
The Los Angeles Wildfire Resilience Alliance, led by The LAFD and MySafe:LA, provides education to L.A. area residents, in multiple types of housing, but all within the WUI/VHFHSZ. This education covers basics related to Ready, Set, Go, but with localized focus on home hardening, route planning for evacuation and collaboration of residents among themselves to be better prepared for wildfire.
What Residents Will Learn
How to create your own "wildfire" action committee
Why "rebuilding" actually starts before the fire
Avoiding the worst place you can be in a wildfire
Assisting with developing an NFPA Firewise USA site
Assisting with becoming a California Fire Safe Council
Training in certified CPR, Evacuation, Resilience
Roles & Responsibilities (you and first responders)
Beyond Ready, Set, Go
The best tools to secure your family's safety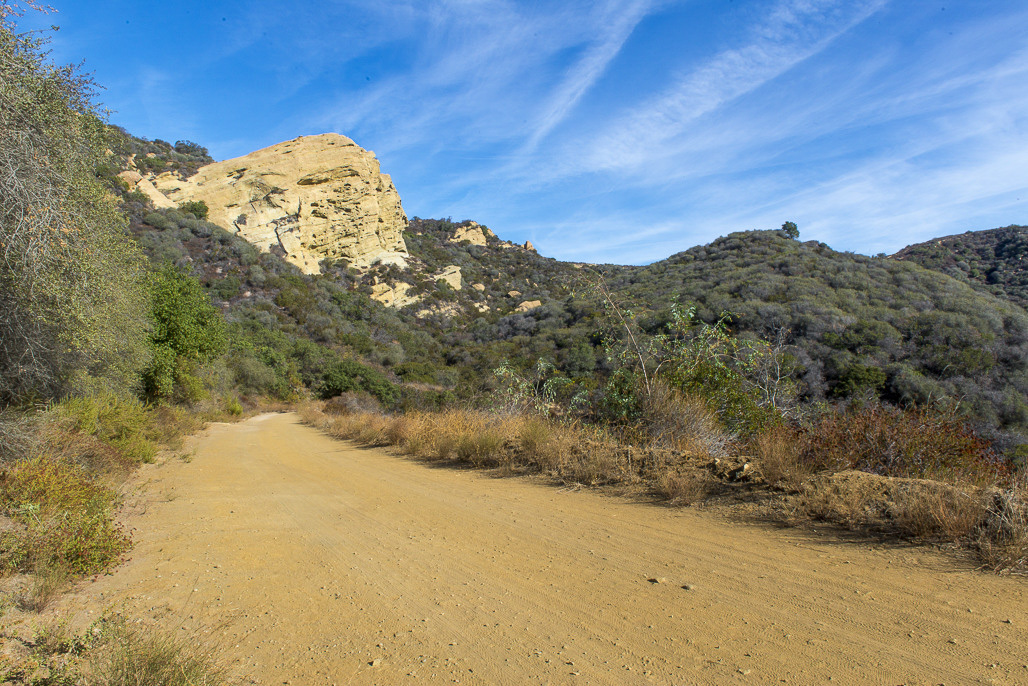 To better understand how to prepare for and survive a dangerous wildfire, it's useful to get a better understanding about the impact weather has on these types of fires. In years past, we used to think of the October through early December period as "Wildfire Season." Although October is still the most common height of wildfire weather conditions, the threat from wildfires is a nearly year-round issue. 

Research shows that changes in climate create warmer, drier conditions, leading to longer and more active fire seasons. Increases in temperatures and the thirst of the atmosphere due to human–caused climate change have increased aridity of forest fuels during the fire season. A 2021 study supported by NOAA concluded that climate change has been the main driver of the increase in fire weather in the western United States.

MySafe:LA is teaching participants in the L.A. Wildfire Resilience Alliance about weather and the impact it has on wildfires. 
It's easy to become confused about wildfire – there's so much information and much of it is highly technical. Understanding home hardening, escape planning, sheltering in place vs evacuating, and so much more is essential for anyone living in the Wildland Urban Interface, or WUI. If you're interested in a collaboration, we'd like to hear from you.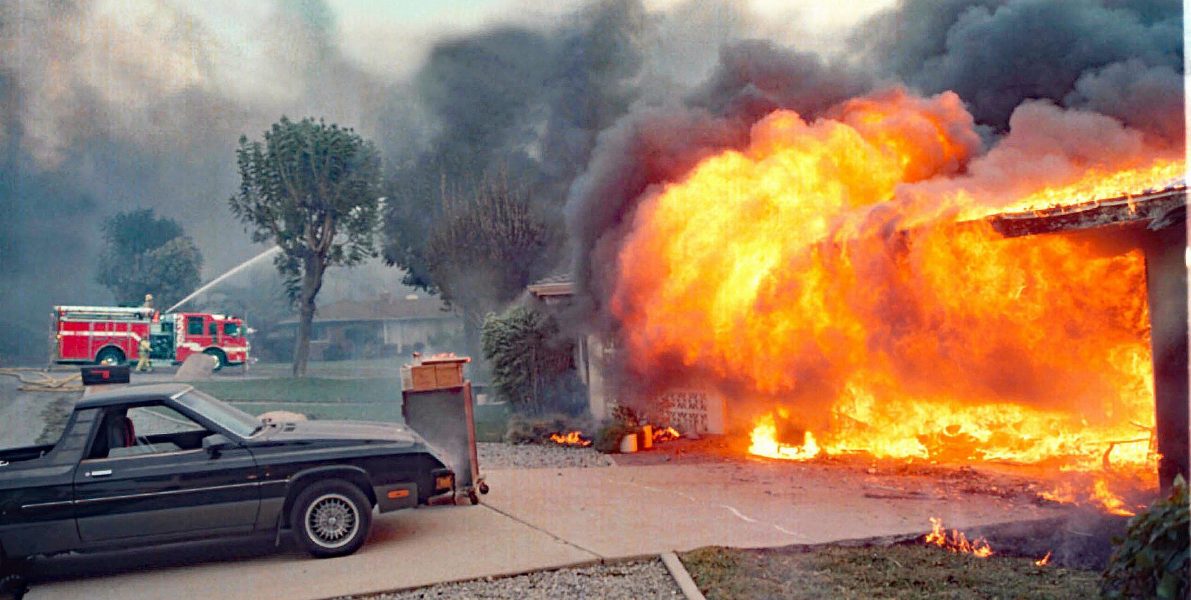 Everyone thinks being burned over won't happen to them. They don't believe they will lose their home to a wildfire.
Until their home is damaged or destroyed. "I can't believe this happened to me," is a common refrain. 
More than 80% of the wildland around the greater Los Angeles area hasn't burned, in some cases for decades. Wildfires are increasing in severity every year, and only through education and preparation can you and your community reduce the risks associated with being burned over during a destructive wildfire.